YOGA | MEDITATION | REIKI
I offer private and semi-private yoga classes, guided meditation, and Reiki healing. I am here to assist you in nourishing your body, mind and spirit.
PRACTICE PUTTING THE WORLD ON HOLD
&
FIND POWER IN BEING STILL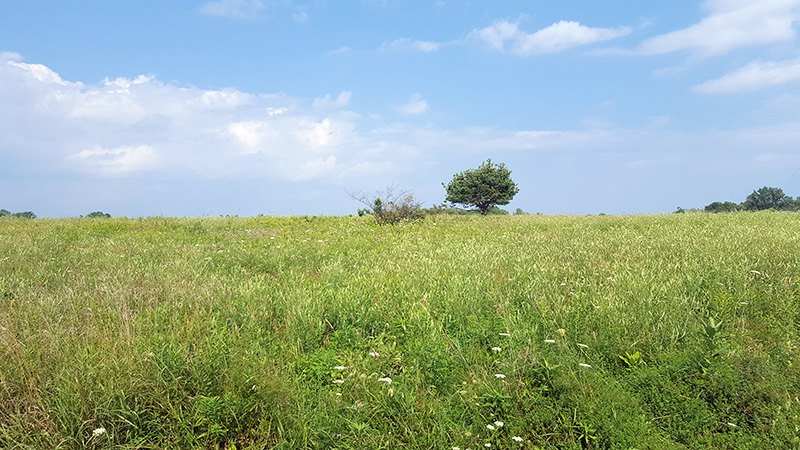 YOGA
Flow, Hatha, Restorative
Building up foundations? Working through an injury? New to yoga? (how exciting!). Whatever it is you may be looking for, I will work with you to customize your yoga experience.
Gentle Hatha w/Restorative Fusion
Balance is explored between movement and relaxation. Meditation grounds as Sun Salutations warm and wake the muscles. Relax into props to support the body by melting into soothing shapes and allowing physical, mental and emotional relaxation to take place.
Restorative Yoga is great at easing fatigue and stress resulting from daily activities. The use of props aid in maintaining balance while the body is simultaneously being refreshed and relaxed. When the nervous system is at rest then the muscles and mind have the opportunity to become more relaxed.
Restore, Renew, Recharge
Assist the body and mind to rejuvenate in this specially focused Restorative Reiki yoga experience. Over seventy-five minutes receive a Reiki treatment while in a restorative yoga pose. Sage burning, aromatherapy and crystals may be used during the Reiki Restorative experience.
What's Included?
01/01 or semi-private (2-4ppl). Catered to your personal needs and lifestyle
Flow, Hatha, Power, Restorative: 60 min
Restore, Renew, Recharge: 75 min
Larger groups & corporate yoga available
Packages are offered for all Yoga lessons. Please email me for pricing and further details
REIKI
01/01 Reiki Healing Session
Reiki is used to reduce stress on the body and mind and helps promote balance and feelings of relaxation and peace. Reiki energy encourages the smooth release of tension, anxiety, fear, and other negative feelings within blocked passageways (nadis & chakras) by helping to restore energy balance. By relieving blocked passageways our life force energy is able to flow freely, in a natural, and healthy way.
What is a Reiki treatment like?
Reiki Circle
Many business hold Health & Wellness days / offer workshops to employees to promote mental health. I will arrive on location fifteen minutes in advance to setup and prepare for the Reiki Circle. I will bring all necessary tools. I only ask that you provide a space large enough and with seating for up to fourteen.
Reiki Circles are where people can come together and experience Reiki in a group setting. These circles bring awareness and help educate anyone who is curious in learning more about Reiki. The Circle focuses its attention on the well-bring of others, ourselves, health, relaxation, happiness and connectivity. As a certified Reiki practitioner I will facilitate the Circle.
What's Included?
01/01 Reiki Healing Session: 75 min session: Please contact me for pricing
Consultation before and after the treatment
Reiki Circle: 60 min session: Please contact me for pricing
Max: 14 participants
Guided opening / closing meditation, Reiki share, 01/01 treatment
MALAS
Bracelets & Necklaces
I hand make beautiful malas from authentic stones especially for you to wear.
These one-of-a-kind creations can be worn during meditation, placed on an altar, at the top of your yoga mat, or worn as a talisman or jewelry.
Stones are carefully selected (and at times paired), based on significance, spiritual meaning, and the qualities that they bring out / enhance from the wearer's character. (balance, courage, wisdom, etc.)
If you feel a specific energy resonance with a certain stone, I will work with you to customize your mala.

.Be Nourished.